Do you wish to spruce up your abode with a dynamic interior or want to hone the exteriors with stylish home aesthetics? If so, you're not alone. Most of us want to make the wonderland out of our houses.
You can easily achieve that by replacing your old windows and doors with minimal yet stylish uPVC windows. Since uPVC window doors are available in various styles and designs, it can become difficult to choose the right profile for your living space. In this guide, we will discuss the most famous uPVC window styles and their benefits.
What Are uPVC Windows?
uPVC (unplasticized Polyvinyl Chloride) is popularly used for double-glazing and framing different styles of windows. It is a sustainable, robust material that's useful to make low-maintenance frames and sills.
Due to various qualities, uPVC door & windows are very popular among interior designers and architects. uPVC is also known as one of the durable materials. External factors, such as weather, humidity, sunlight and even heavy rain, cannot impact uPVC doors and windows. It even prevents windows from rotting, swelling, rotting, shrinking, rattling and water-logging.
Another best thing about uPVC profiles is that they are created in various finishes and designs. You can even get them customised as per your home's interior and exterior scheme. Plus, it is a recyclable material with minimal carbon footprints.
Read Also: 4 Different Types of UPVC Windows and Their Uses
Types of uPVC Windows
Now that you are aware that uPVC windows are perfect to add aesthetic charm to your home, you also need to know that these have many variants. But here are the five most popular types of uPVC windows, according to the top uPVC windows dealers in India .
1. Fixed uPVC Windows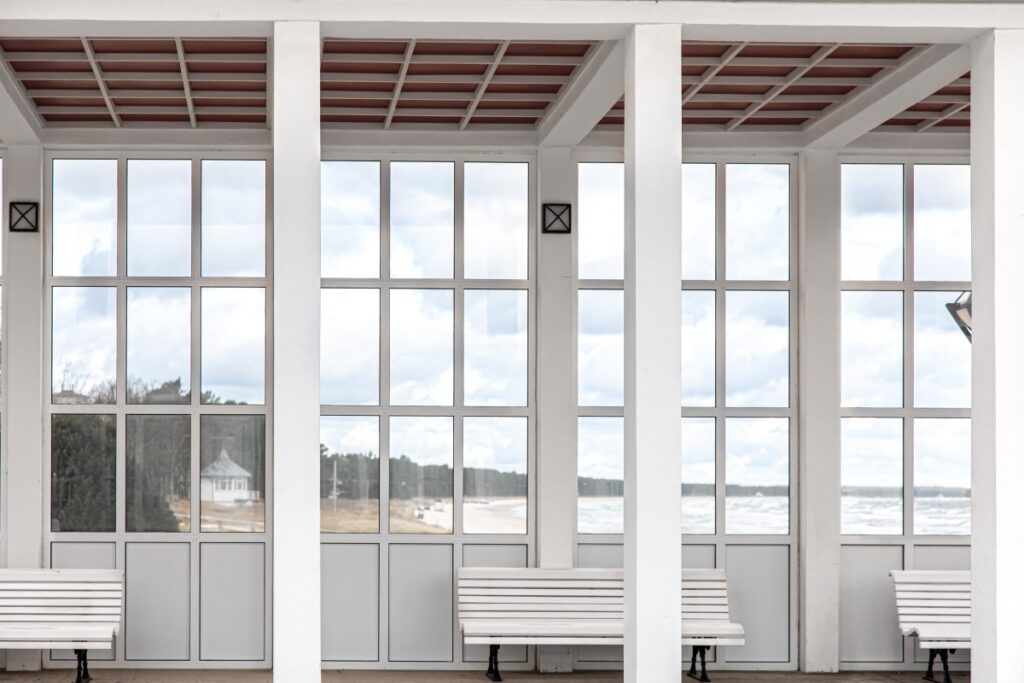 These uPVC windows are fixed permanently on the wall. They don't have any opening or closing. This style is often preferred in areas like bathrooms, basements and dull attics or hallways to let natural daylight enter within the space.
These are ideal for rooms that already have ventilation, as these windows are not likely to offer any airflow. But the fixed windows are perfect for offering maximum insulation to a room. Hence, it's a great choice to improve the energy efficiency of your home.
2. Sliding uPVC Windows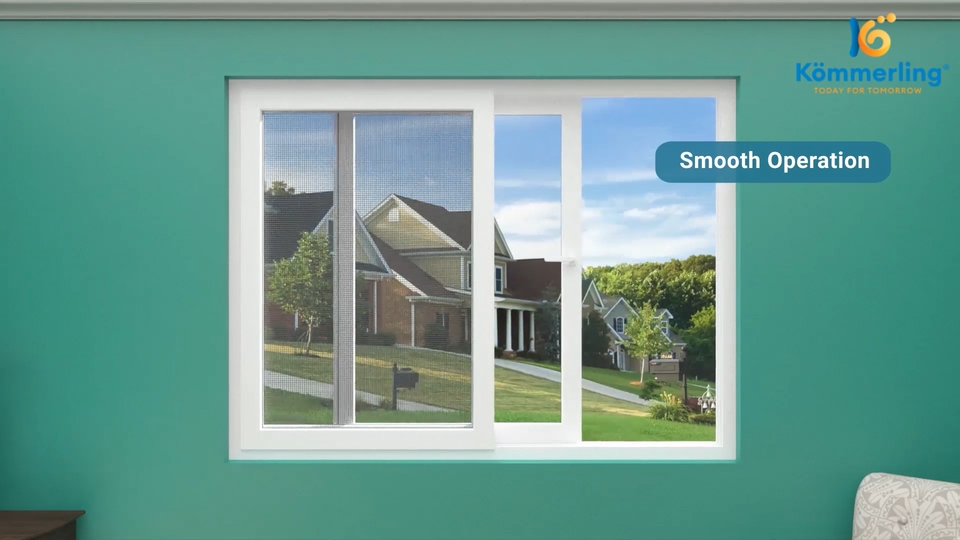 Sliding uPVC windows are ideal for homes without extra space for opening/closing of regular windows. They are installed horizontally. These windows have two or more sashes which slides horizontally, or combination with fix sash and mobile sash. While the fixed pane remains in one place, the mobile one opens and closes effortlessly.
However, these are perfect for providing an outdoor view of your property. Meanwhile, they flood the interior with natural daylight. With premium glass solutions, they can even provide energy efficiency to your home.
Read Also: Top 5 Benefits of Getting UPVC Windows for Your Home
3. Casement uPVC Windows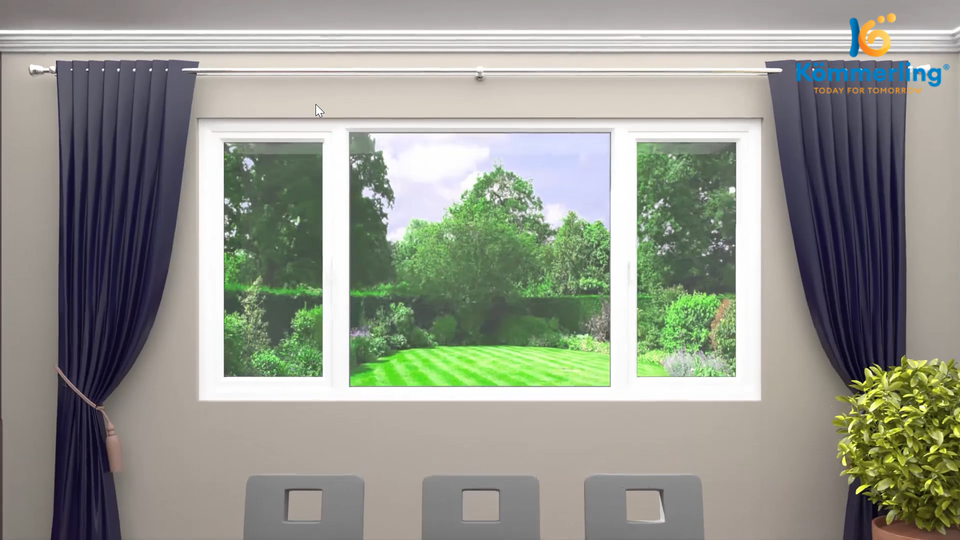 uPVC Casement windows are quite common. These windows open like a door. This window style is movable and hinged on one side of the frame. On the other hand, the other side of the pane can easily open inward or outward. It can have single or double sashes.
The advantages of installing casement uPVC windows in India are outstanding cross-ventilation and better security.
4. Tilt-and-Turn uPVC Windows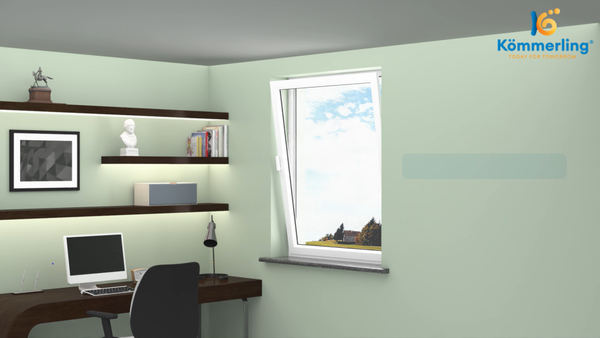 Looking for very low-maintenance windows? Tilt-and-turn uPVC windows a perfect fit. These windows are suitable for providing controlled ventilation. These are great for spacious areas of your abode. This is because you have to turn them inside for opening or tilt away for maintaining proper airflow. This window style is perfect to give your interior a sleek and modern appearance.
5. French uPVC Windows
French uPVC windows are designed as double-sashed casement windows and look stylish and visually appealing. These windows are best for installing on a porch street or a lawn. Due to the large expanse of uninterrupted glass, this window style provides resplendent outdoor views. These windows are perfect for enhancing the overall visual appeal of your home while imparting a modern appearance to the exteriors.
Conclusion
Looking for high-quality uPVC windows to improve the overall aesthetics of your property? You can choose any of these stylish uPVC window styles to add value to your abode. But do consult the professionals before installing uPVC profiles, as they can help you understand which style is suitable for your home.