uPVC windows are bestsellers as many homeowners prefer them over traditional wood. In this blog, we are sharing some of the top benefits you can avail by having uPVC windows in your house.
Consumers of today are offered with choices. They are dazzled by the number of choices they have with regards to options for doors and windows. One of the best-selling options today is the uPVC windows which come with many benefits.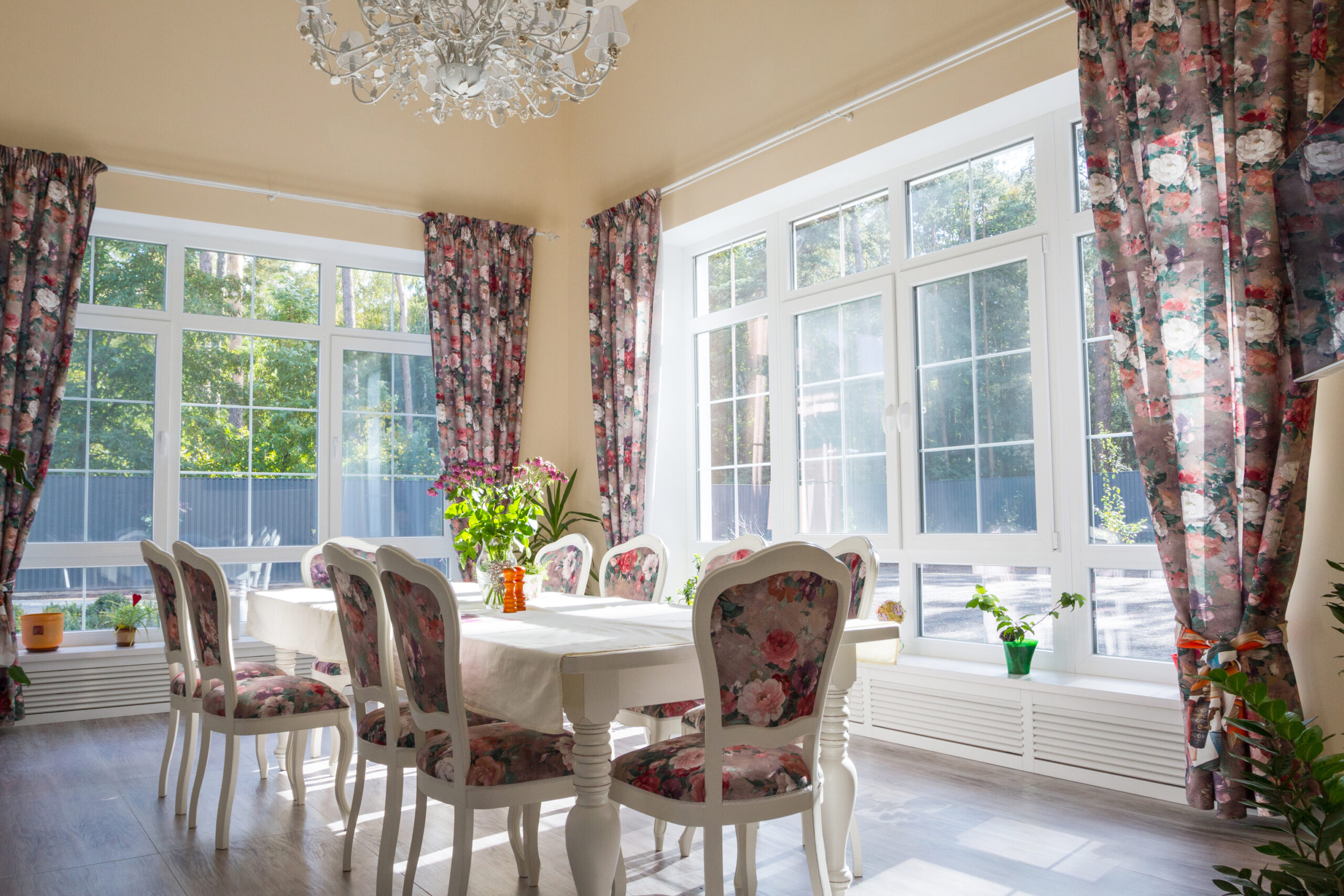 Let's Look at Some of the Reasons why you Should be Explore Different Varieties Offered by uPVC Windows Manufacturers.
1. Insulation
It offers the best in class insulation: Of all the window types available in the market, the uPVC windows offer the best in class insulation. As a customer, you can opt for double or triple glazed windows to enhance the insulation properties. When the windows are being installed, sealants like silicone gel are used to make sure the room is well insulated – this results in the room remaining warm in winters and cool in summers.
2. Cost Efficient
These windows are very cost efficient. Highly efficient insulation means your energy bills are significantly reduced. As mentioned above, uPVC casement windows in India are designed to insulate rooms. Thus the windows are more energy as well as cost-efficient as dependency on air conditioners, and room heaters are reduced.
3. Security
These are very secure. Not only they are equipped with advanced locking mechanisms of the uPVC windows ensures they provide your home or office with the highest level of security. They can be installed in residential (plot) houses, apartments and offices.
4. Noise-Proof
It offers a great deal of noise insulation. Noise pollution, especially in cities and towns situated on highways is a big problem. With uPVC windows, you can keep the annoying sounds out and allow your room to be calm and peaceful.
5. Maintenance
These windows are also quite easy to maintain and clean. The windows are resistant to the harshness of dust and pollution. This protects your health, as dust and pollution inside the house are greatly reduced. Additionally, to clean them – all you need to do is wipe with a soft cloth.
Another thing to remember, the windows are available in different colours, allowing you to get a decor that pleases your eye. Get in touch with a uPVC windows dealer now to get windows that will greatly improve the quality of life within the four walls of your room and home.