Kommerling offers an exceptional range of high-quality UPVC windows and doors, catering to both residential and commercial applications. Our UPVC windows and doors are expertly crafted to provide unmatched durability, energy efficiency, and aesthetic appeal. Whether you're looking to enhance the elegance of your home or elevate the functionality of your business space, Kommerling's UPVC windows and doors are designed to meet and exceed your expectations. With a commitment to innovative design and reliable performance, our products are the ideal choice for creating comfortable and visually appealing environments.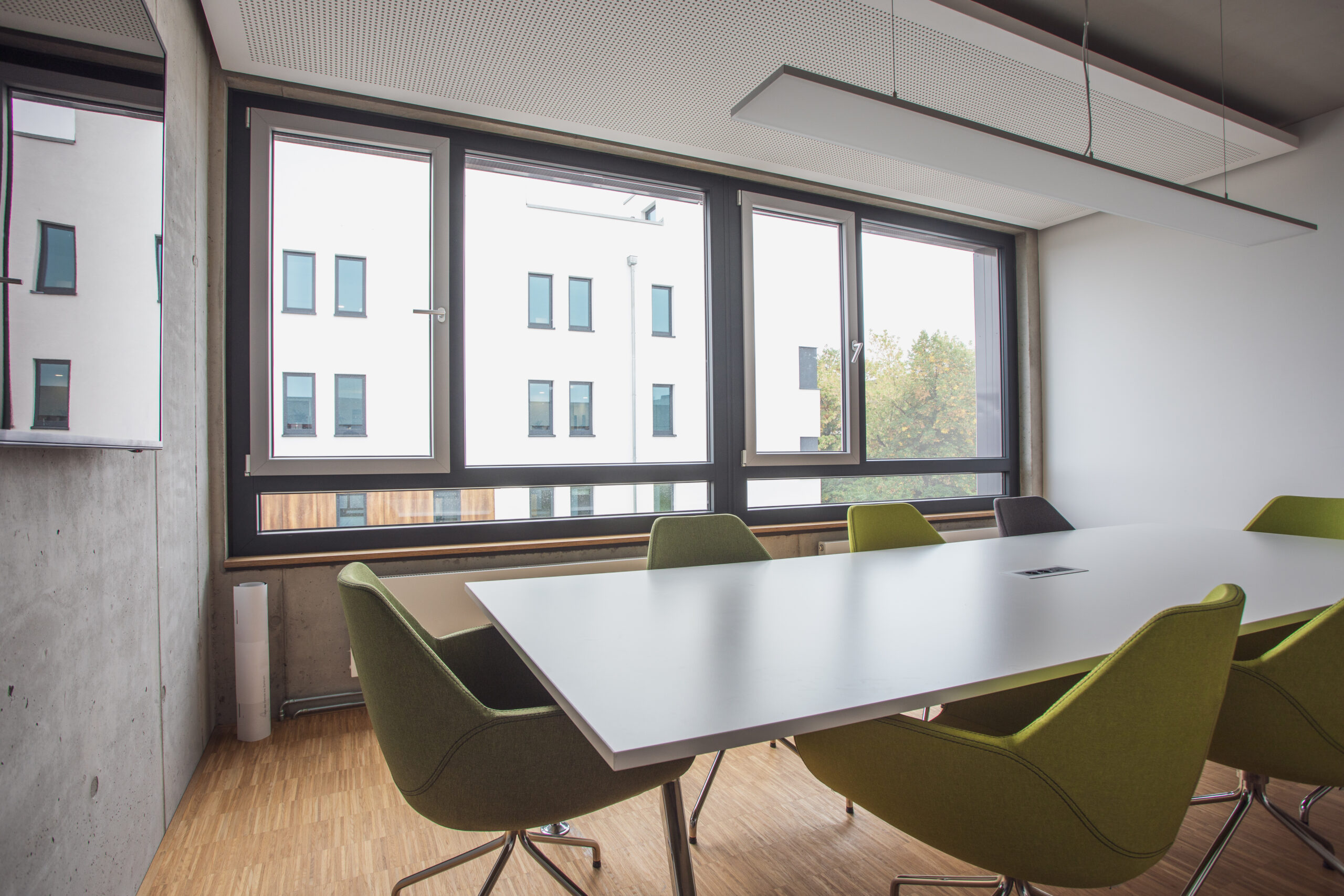 uPVC Windows
Renowned for its explicit products Koemmerling is one of the most trusted brands around the globe. Koemmerling has a large network of Channel Partners as uPVC window manufacturers in India therefore becoming one of the leading uPVC window suppliers in the country.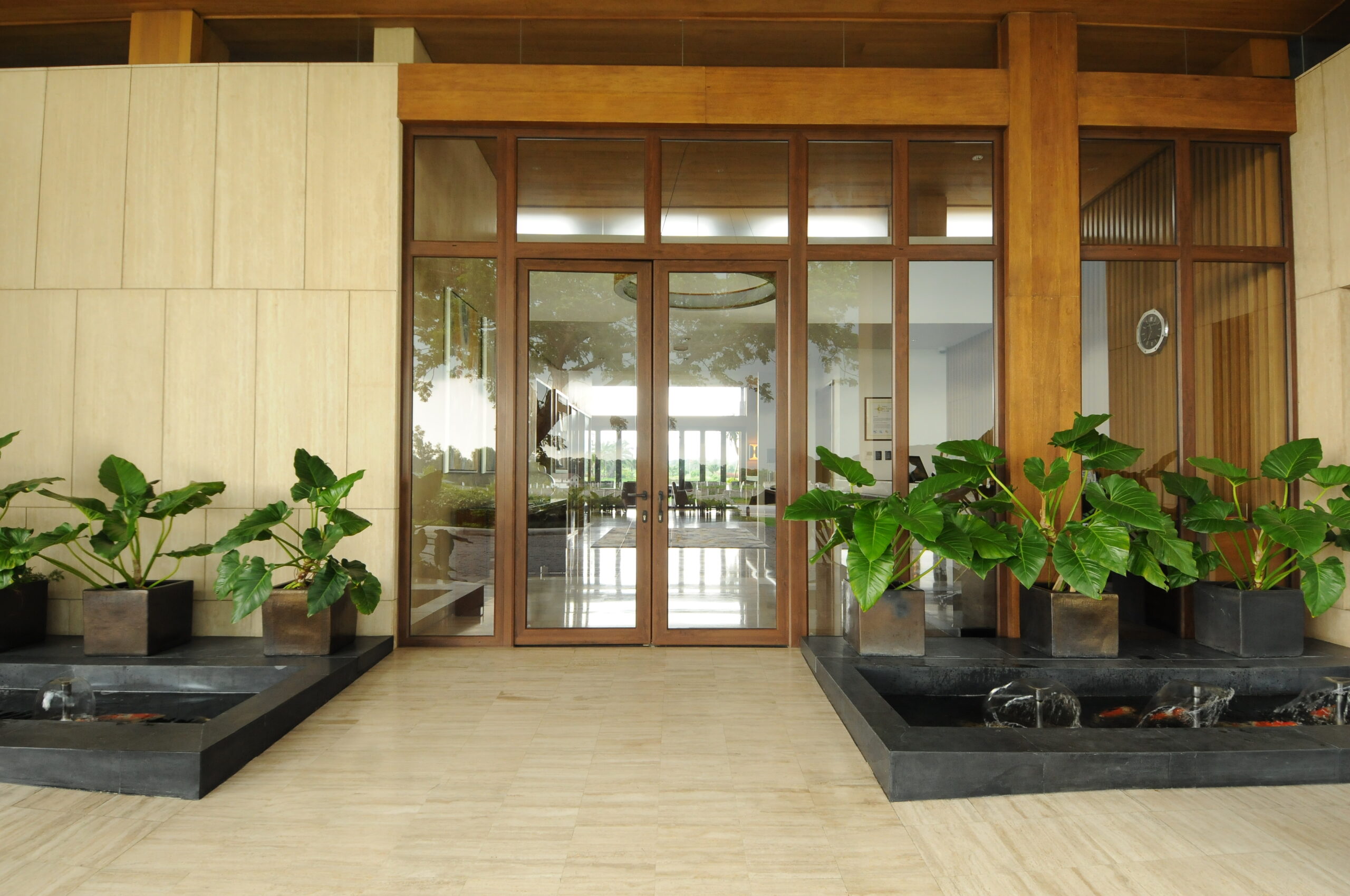 uPVC Doors
Koemmerling endures to guarantee you homes that distinguish your taste from others. The unbeatable quality of products our channel partners thrive to give as UPVC doors manufacturers in India signifies our affluence with clients.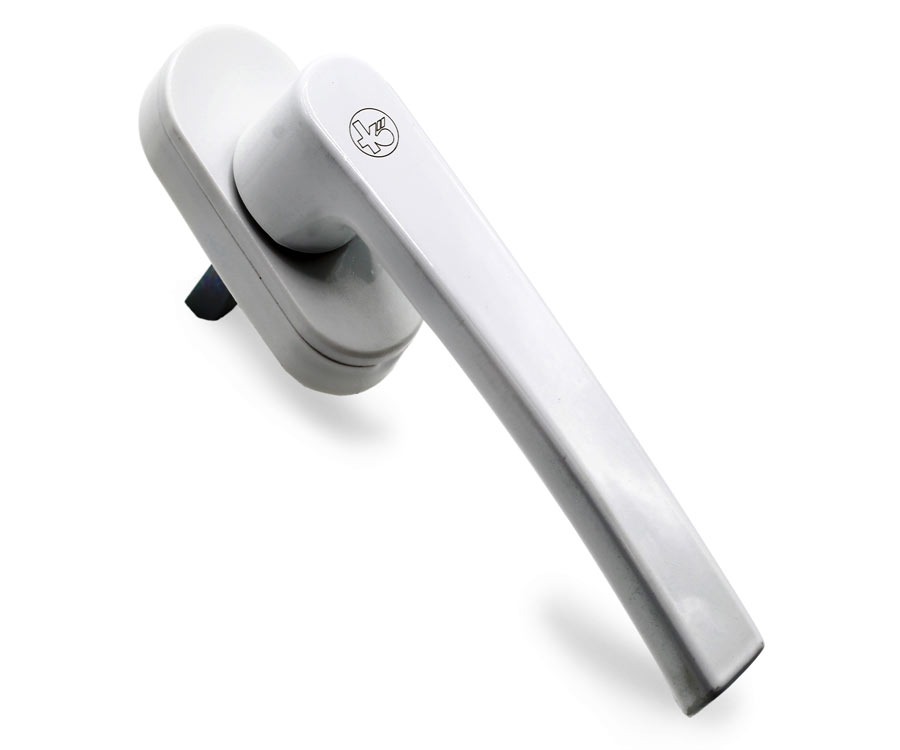 Handles
Koemmerling range of Handles for casement and sliding uPVC windows and doors is an epitome of class and elegance with unmatched quality. The engineering behind these handles make them easy to operate, smooth and durable.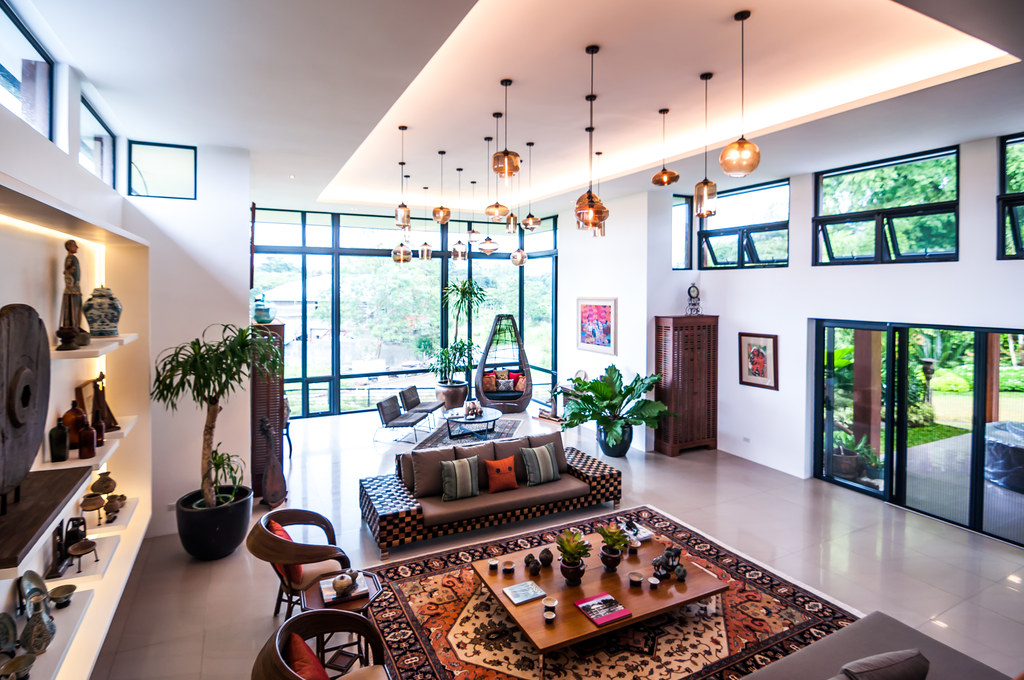 COLOR OPTIONS
Modern windows. Unique in form, colour and function. Today's builders and renovators value functional aesthetics. Accordingly, modern window forms are just as varied and diverse as a building's architecture or the individual lifestyle.