Casement windows and doors look elegant in modern homes. This style of doors and windows is appropriate for proper ventilation and also convenient to use.
Casement doors and windows are easy to open and close. Rather than sliding, this casement style is fixed to a crank for driving open and close down mechanism. The exterior hinge enables the complete floor to ceiling ventilation.
This design is popularly used in kitchens where cooks need more ventilation to remove odours of the cooked meal. With full ventilation, they can easily remove any type of strong smells, as well as get a nice breeze throughout the day.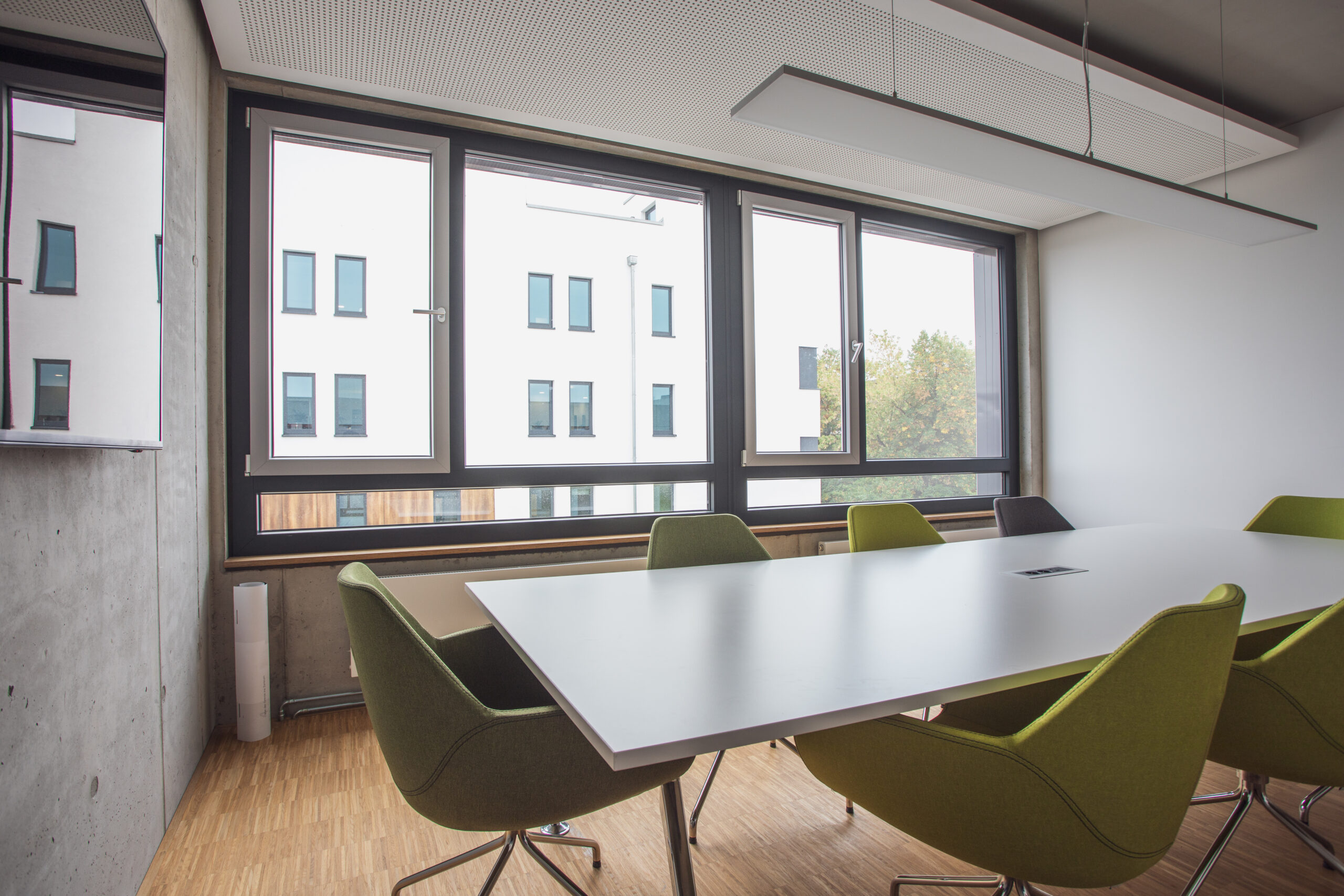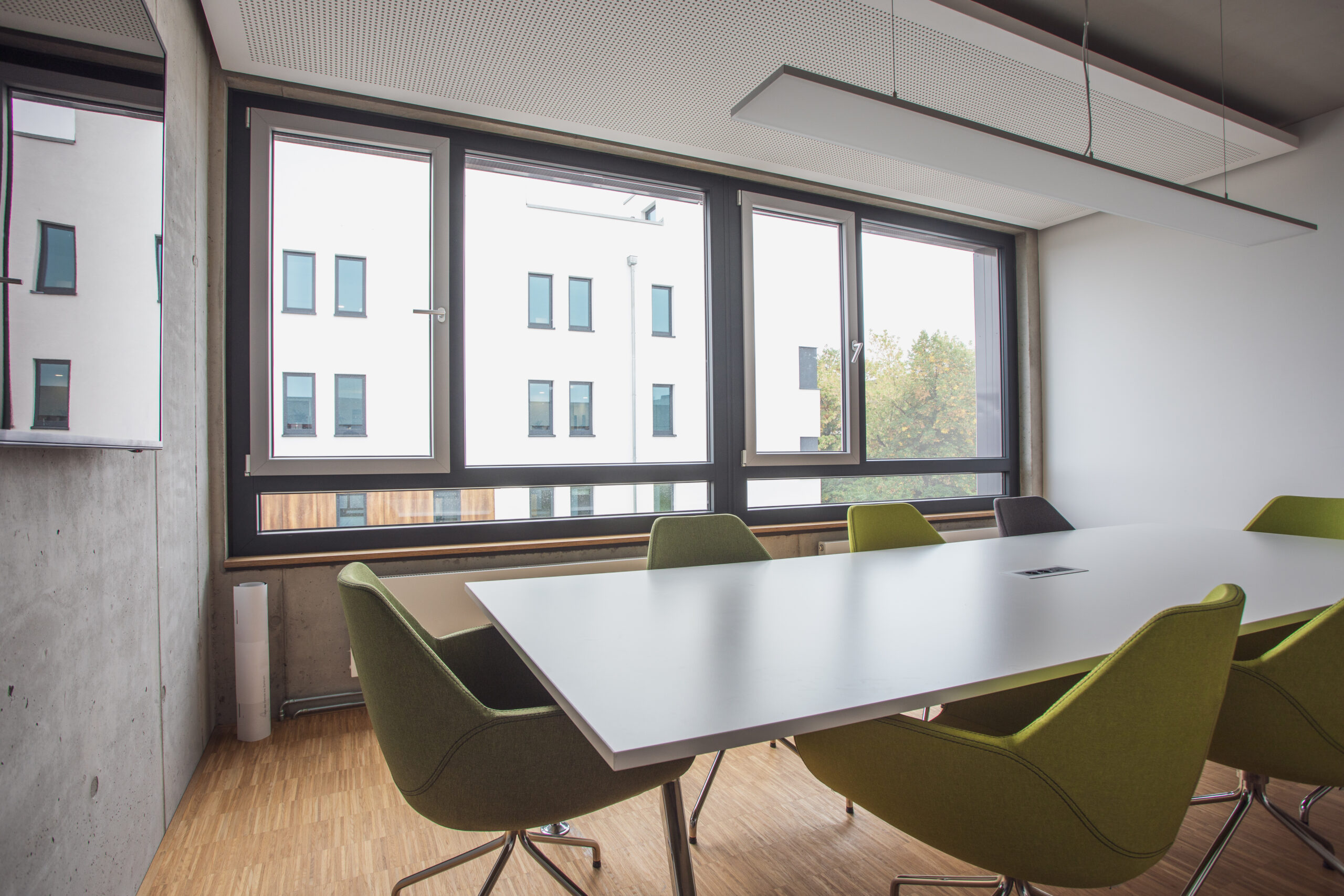 Types of Casement Windows & Doors
Awning Windows
UPVC Casement windows that are hinged only at the top are called awning style. If you prefer this hinge type, do refer them as awning casement windows so that the service member understands what you want.
Hoppers
This casement window type is hinged at the bottom and referred to as hoppers. This window style is something that hops inwards into a house.
FCL Windows
This casement window style opens from the left-hand side of its frame. Its hinges are on the left, whereas the locking mechanism is towards the right side.
FCR Windows
This casement window type is designed to open from the right-hand side and its locking mechanism is on the left-hand side.
Single or Double Casement Doors
While the casement doors India are designed the same way as casement windows. It is available in either a single casement door or a double casement door option, depending on your preference and door width.
Also Read: What Makes Casement Doors the Perfect Choice for Your Home?
Benefits of Casement Windows & Doors
There are several benefits of casement doors and windows. Some of them include:
Excellent ventilation
As mentioned before, this door and window style provides amazing ventilation to a property. You get the full top to bottom ventilation by opening doors or windows at almost 90-degrees. Moreover, the crank on a window or door can be pointed towards the pane at different angles to direct the airflow to a specific direction. This means you get to control the direction of airflow as well using this window or door style.
Energy-efficient
Casement doors and windows are also considered the most energy-efficient design by many experts. This is because when closed by pressing sash against its frame, there are very lower air leakage chances. This trademark window and door style is perfect for trapping both cold and warm air within the house. This way you get a comfortable interior, despite any weather condition.
Unobstructed outside views
Besides offering outstanding natural ventilation throughout the day, these doors and windows provide unobstructed outside views, when left open. The frame has no central rail and that's why it's a desirable window style for many homeowners.
Elegant design
If you love to show off your house to visitors/guests, casement windows and doors are the best options that make your house appear more elegant. The unique out-swing opening is a desirable feature of this style.
Also Read: Benefits of Installing Casement Windows
Match up many different architectural styles or designs: Casement doors and windows are not only elegant and versatile but they also match up with different types of architecture. You can either swing these doors inward/outward or pair them as flankers.