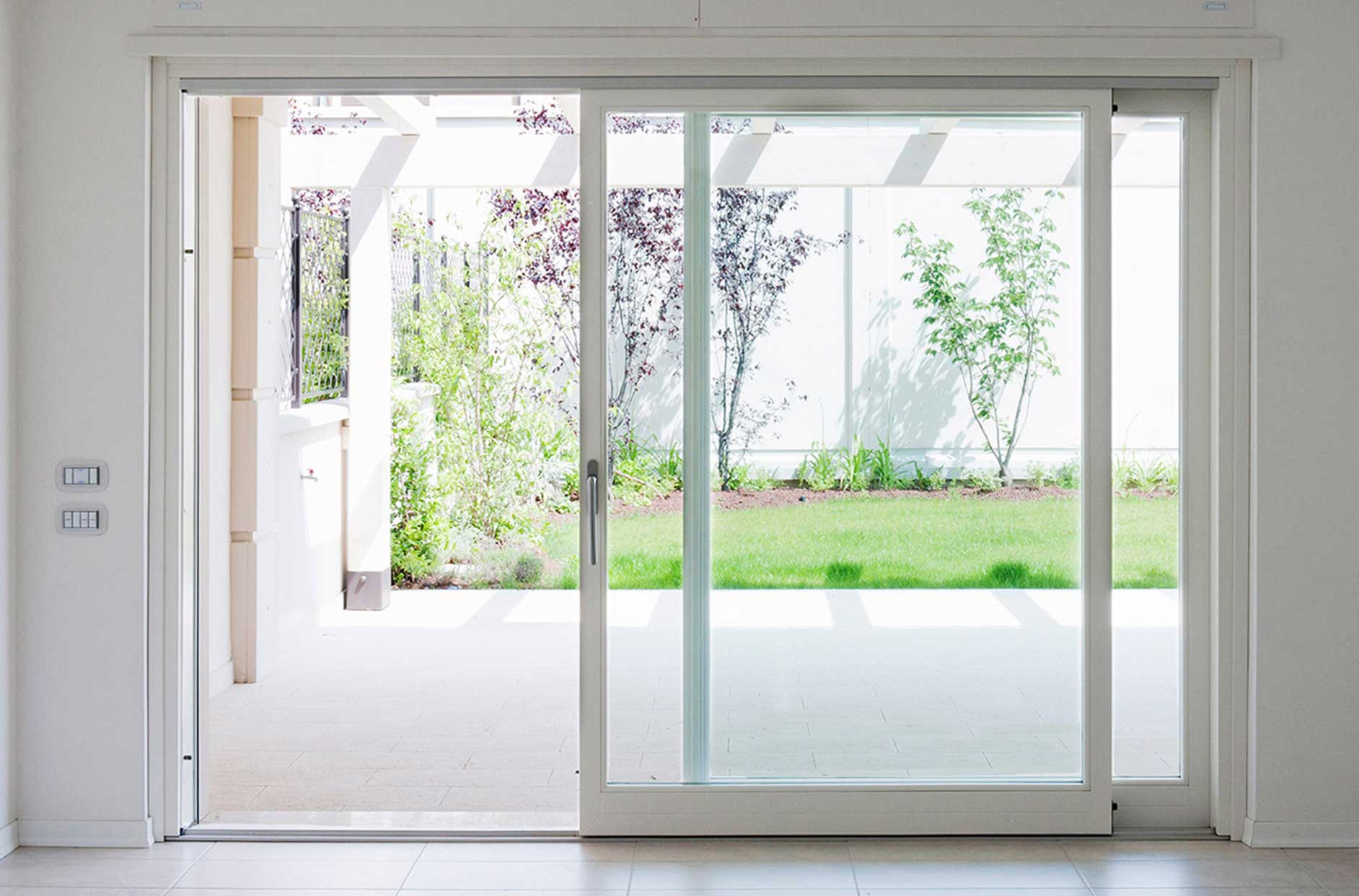 The office building may give you and your workforce episodes of cold shudder or afternoon sweat if the selected materials are not well-insulated. Moreover, if you plan to build a workspace from scratch, it can be daunting to the right door type. For instance, it is also crucial to keep the weather conditions, location, door material, door designs, etc., in mind. But one safe construction material choice for any weather condition is the weatherproof
uPVC windows and doors
. The best thing about this material is that it's energy-efficient, weather-sealed, and customisable. It means it is a perfect fit for any desired building measurements and design choices. Here are some significant benefits of switching to uPVC sliding windows and doors:
1. Weatherproof and Customisable
Switching to
uPVC sliding doors
and windows is an excellent decision because this material can withstand all climatic conditions. Meanwhile, it is soundproof and dustproof, and the insulation ability won't compromise the aesthetics. Hence, it is an ideal choice for offices. We manufacture uPVC profiles with custom options, meaning you can get them in any desired size, shape or colour to match the requirements of desired office interior. The uPVC doors are low-maintenance ones with colossal longevity. There's no requirement for painting, sealing, and cleaning uPVC doors. With an extensive warranty period and durability, uPVC doors are cost-effective, meeting all your requirements.
2. Efficiency
uPVC windows
and doors translate to durability and energy efficiency. For instance, the best part about the uPVC windows and doors is that they are easy to maintain and provide complete sealing against dust. However, the energy-efficient nature of
uPVC Sliding windows
and doors (or any other window or door style) makes it the best choice for any dwelling. During the summer months, these are perfect for keeping the room temperature cool and warm during winters. Hence, they help in lowering your energy bills.
Also Read:  Easy and Important tips to consider before installing a Sliding door
3. Soundproof
The windows and doors are often the prominent points in a house or workspace that let outside noise disrupt the indoor environment. But unlike conventional windows and doors, the modern uPVC profiles are perfect for locking the unwanted noise out of your office space. For ensuring the same, these windows and doors come with features like double sealing, multiple point locking system, fusion welding, silicone sealing, laminated glass, and more.
4. Improved Security
uPVC sliding windows and doors also have a better layer of security, as galvanised steel is an integral part of the material. This material is hard to break, so it helps save your property from robbers and thieves, which is another essential advantage of uPVC profiles. These systems also include multiple locking mechanisms that make it difficult for intruders to access entry.
5. Wide Range of Designs
Since
uPVC doors
and windows are available in a wide range of designs in the market, you can fit them into any desired interior scheme. These are also available in various sizes and shapes that fit your architectural requirements. Furthermore, you can be confident of the impeccable strength and durability that manufacturers offer at the time of installations.
Also Read: What you need to consider before finalizing a uPVC window company
Conclusion
uPVC sliding doors and windows (and other uPVC window and door style and range) are unique  due to the mentioned reasons. But to purchase the right uPVC window or door for your offices, buyers need to look for a reputed and experienced manufacturer or supplier. For, the professional suppliers/manufacturers are likely to offer premium-quality material with top-notch installation.