uPVC doors and windows offer many advantages over traditional doors and windows. However, you must keep these points in mind when shopping for uPVC doors/windows to ensure that you buy the right product for your home/office.
Many homeowners have started opting for uPVC doors and windows for their homes and offices. uPVC doors have several advantages over traditional wooden doors and windows in terms of aesthetic appeal, strength and durability. If you are considering adding uPVC doors and windows to your home/office as well.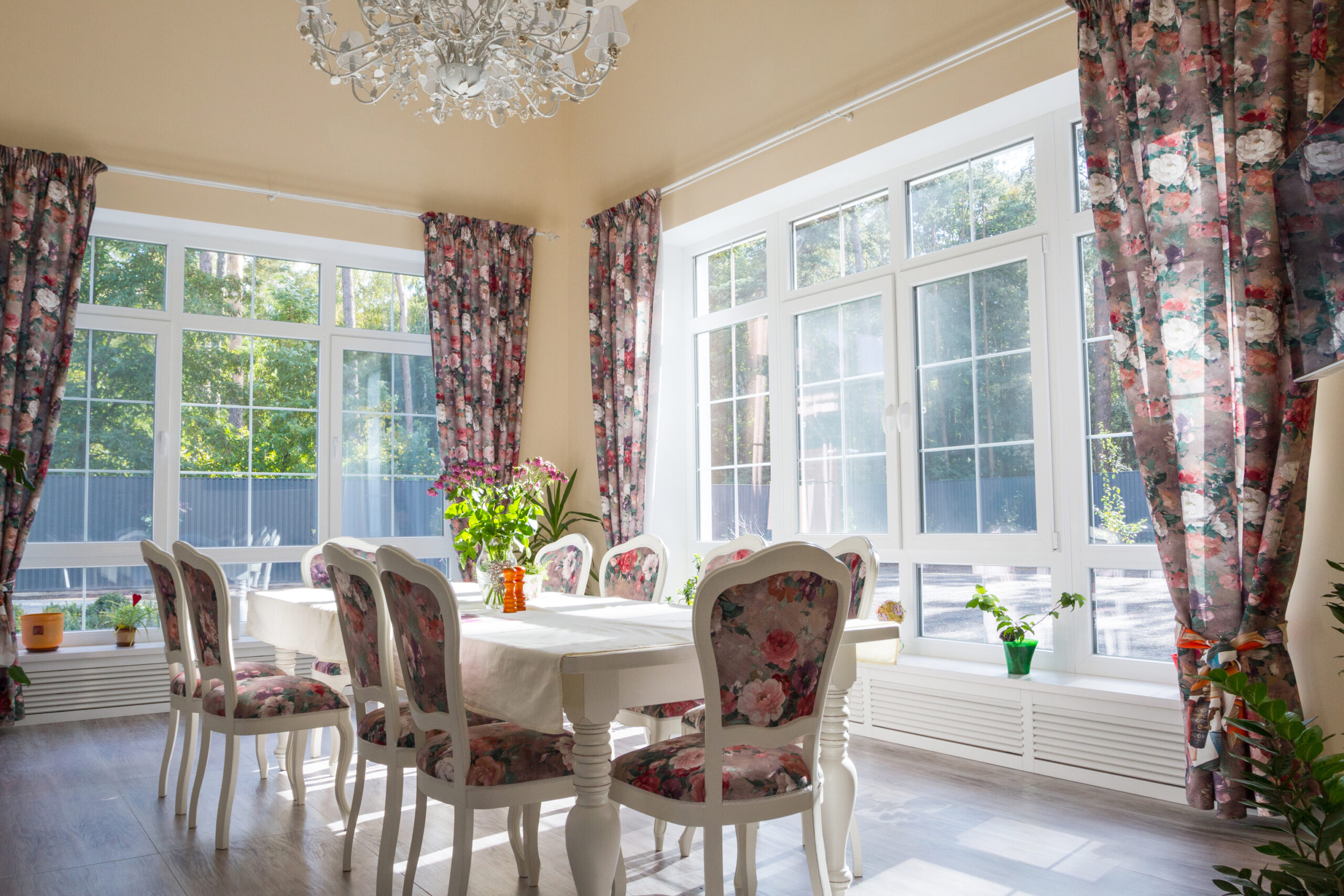 Here are Some Points you Need to Look into While Choosing uPVC Doors & Windows
Take a Look at the Profile
Take time to do some research on the material profile for uPVC doors. While there may be many material profiles out there, you would want to choose the one that suits your home. Stay away from cheap, low-grade options and invest in high-quality uPVC doors after inspecting their look, durability, functionality, etc. thoroughly.
Make sure to shop only at reliable stores that specialize in uPVC sliding windows and doors. Check the material of profiles offered by the company. Go through the features of each profile and choose one only after careful consideration. Also take into account the eco-friendliness, opting for windows and doors that do not contain the toxic element. Paying a little extra to invest in a high-quality uPVC profile will ensure you remain safe and healthy in the days to come.
Consider the Locking Systems in Place
You must invest in uPVC doors and windows that come with superior locking systems. A high-quality locking system automatically translates to a better quality build. High-quality uPVC windows and doors do not come with cheap locking mechanisms. Hence, make it a point to look into the locking mechanisms of the windows and doors you plan to install. This will allow you to breathe easy knowing that you and your family are safe and secure.
Check for a proper bolting framework on the windows and doors. The best uPVC doors and windows are those that come with double glazed glass windows and multi-point lock systems. Research the material used for the bolts and handles, ensuring that they are made of erosion or rust-free materials, which can stand the test of time.
Also Read: Five Tips to Find the Best UPVC Manufacturers

Go Through Mechanical Parts
Make sure to take note of the mechanical parts of the uPVC doors and windows you invest in. All mechanical parts like screws, hinges, joints, etc. need to be carefully examined to ensure that they stand the test of time and do not rust or corrode. One way to check the quality of the stainless steel mechanical parts of uPVC windows and doors is to use a magnet to see if it sticks to the parts. In an ideal situation, the magnet would not stick to the stainless steel parts, thus assuring you of the latter's quality.

Look at the Warranty Period
When speaking to the uPVC sliding door manufacturer, ensure to ask about the warranty period for the uPVC doors and windows they offer. uPVC installations usually come with a 10-year warranty. This is to ensure that the quality of the material remains intact for a longer period. If the doors and windows sustain any damages because of the elements mentioned in its warranty guide, the manufacturer is obliged to repair or replace the doors/windows at no cost.