The invention of PVC or Polyvinyl Chloride in the 19th century introduced dramatic changes in the face of manufacturing and construction industry. Today, an 'unplasticised' form of PVC, also known as uPVC, is used to build high-quality, durable doors and windows that offer a tough competition to traditional materials like wood and aluminium.
UPVC is a German invention from the 1960s, which assures sturdy and superior quality. The aesthetic qualities of uPVC windows surpass that of wood. For instance, the wood effect for uPVC windows make it indistinguishable from real timber, so you benefit from having a rustic look with a resistive material.
There are many options to choose from when considering uPVC windows and doors for home improvement. Of these fabulous options, the most popular and greatly effective are the uPVC sliding windows and doors that come in various styles, materials, finishing and colour options. Let's see what benefits uPVC sliding doors and windows bring that others do not possess.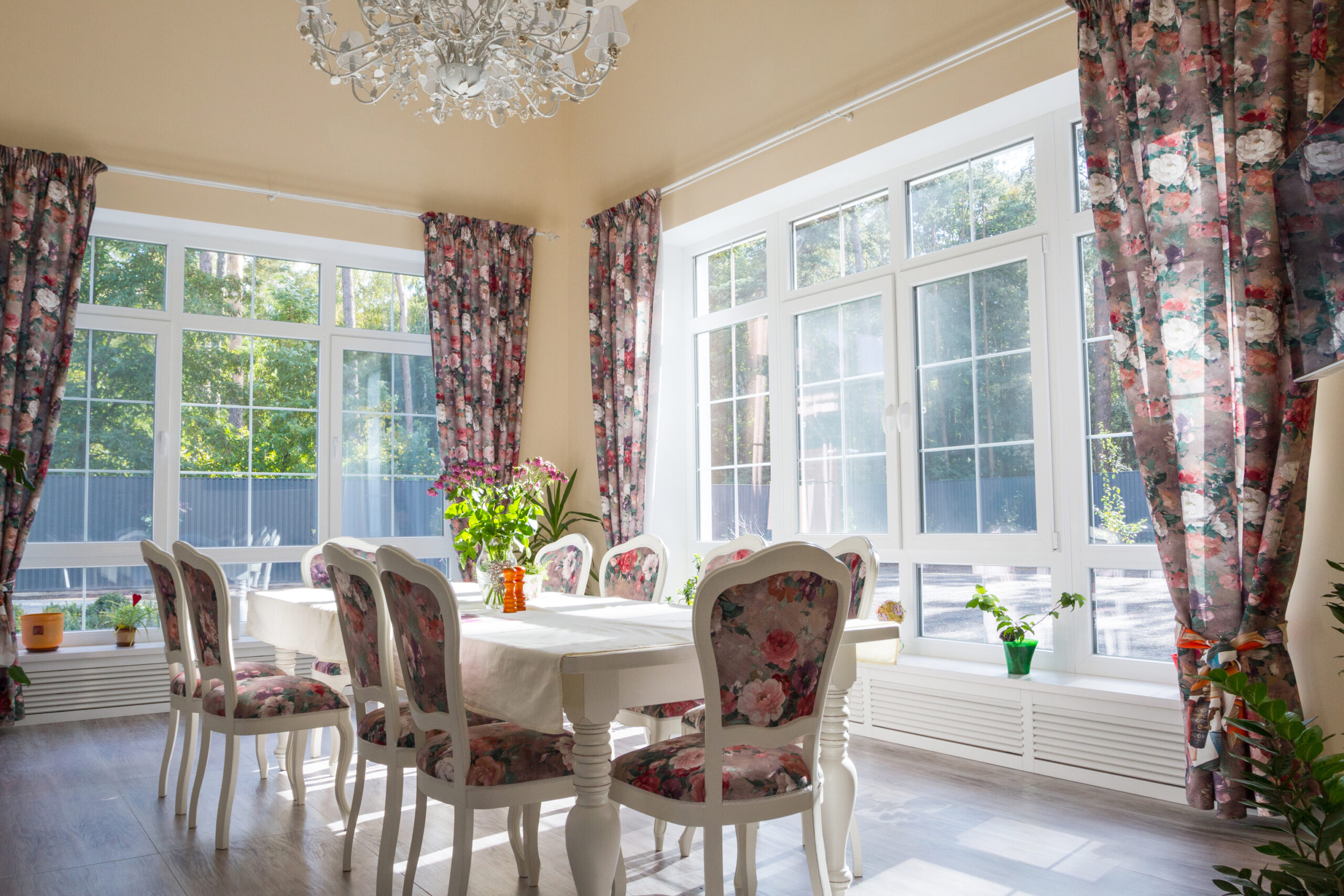 Saves space
One of the primary reasons to install uPVC sliding windows and doors at your dwelling is to reduce the clutter. Even if your living quarters is spacious, there's no reason you cannot have more, right? Sliding doors just 'slide' horizontally leaving you with plenty of room to apply your creativity and decorate better.
Installable in multiple areas
You can easily install uPVC sliding windows and doors in any given area of your sweet home – bathroom, balcony, study room/home office, bedroom, etc. These windows last for decades and does not require painting or heavy cleaning. These are also efficient in cutting down external noise and insulate a room from outside allergens, dust, pollution, etc.
Offers great view
If you live in a neighbourhood with a beautiful view then sliding or sliding & tilt windows are just the right thing to keep maintaining the great visual aspects of the surroundings while soaking up on sunlight and allowing ventilation inside your home.
There's a reason why uPVC sliding windows in India are so popular and with the trustworthy German technology brought by Koemmerling you need not look elsewhere.