Do window and door design influence the home? The adage,' Don't judge a book by its cover,' doesn't go well when it is about the windows and doors of the house. And with Diwali being just round the corner, home buyers and home dwellers go pillar to post to ensure that their home gets a complete makeover before the festivities begin. With the most innovative and feature-loaded door and window design ideas,
you can enhance the place's curb appeal and celebrate the festival of lights in the best possible manner. There is no denying the fact that windows and doors are one of the most defining elements of a home. Good fenestration products not only flood the space with adequate light and improve ventilation, but they also help in defining the style of the home. The newest trend of this season is to opt for 
uPVC doors and windows
,
which has taken the entire real estate market by storm. Be it a commercial building, an industrial establishment, or a residential building, all can be done with uPVC, which adds great value to the construction and, at the same time, offers the much-needed aesthetic appeal. We at Koemmerling offer a great variety of windows and doors that are resilient, weather resistant, efficient, functional, and aesthetically appealing. Let us know why uPVC window and door design are known to have tremendous value and how these can prove to be a lucrative investment in the long run:
Design and function
The windows and doors are no longer just picked for their function or appearance, and rather, it is now more about style and the other assorted advantages which these windows and doors offer. In comparison to the traditional material make window and door design for home,
the 
uPVC windows 
and doors come with an exceptional design as well as functionality, and the designs suit the space requirement of the home of any size.
Security
These windows and doors come with multi-locking system, triple and special glazing, which offers added safety and security for the home. Also, uPVC is a self-extinguishing material that helps prevent fire or its spread. However, we would still recommend you keep your earthen lamps and lanterns away from them.
Also Read:  Top Styles & Benefits of Casement Windows and Doors
Colors
People do have certain preferences when it comes to picking fenestration products for their homes. Especially during festivities, when colors and decoration play a major role. The wide range of colors, patterns, and finishes offered by 
Laminated coloured uPVC doors
 make it a preferred choice for many.
Sustainability
uPVC windows and doors also help in reducing carbon footprints and thus make the home energy-efficient and making way for big savings. So, if you wish to celebrate this Diwali by bringing home a product that promotes sustainability, this is your best bet.
New Door and Window Design Ideas for This Diwali
uPVC windows and doors have become a sensational hit as they help in creating a great first impression on your guests and even passers-by. These are the perfect choice for enhancing structural integrity and adding a new life to the home. In order to make the selection process quicker and easier, here are the popular door & window design Ideas for incorporating them into the home:
Energy-efficient, highly durable, and easy to maintain- if these are the factors you are looking for in a window design, then uPVC French windows are the best choice. These are sound-proof and also come with a multi-lock point.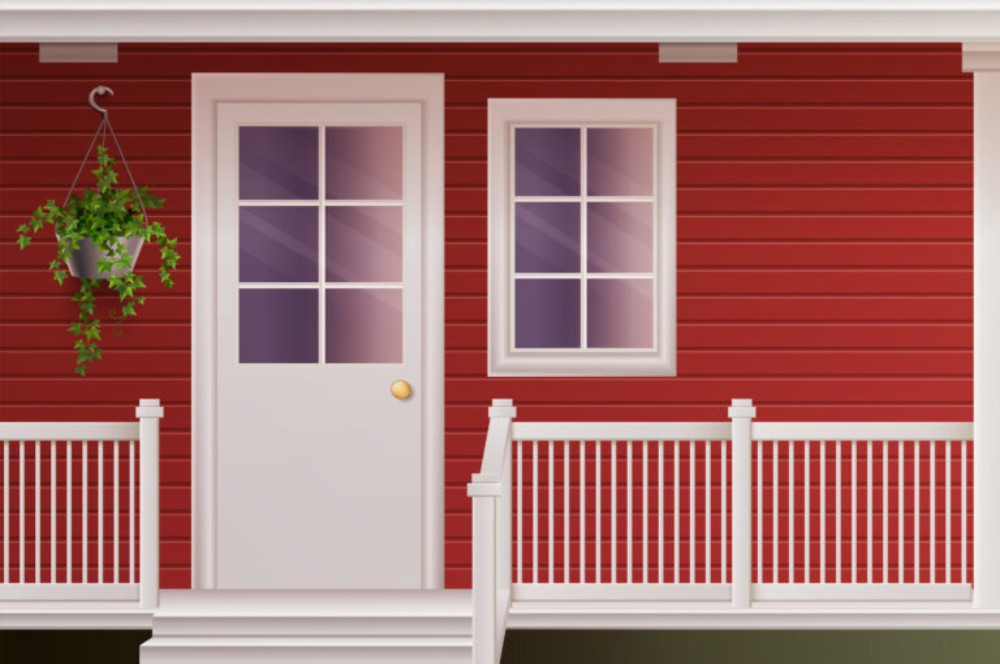 These windows usually open from sides by sliding along one side of the window frame. In comparison to other trending styles for 
uPVC windows
, these are one of the most cost-effective that also offer an unobstructed view of the outside. Moreover, these help improve the daylighting of the home. Since the panes glide along the frame in an effortless manner, these windows are very easy in terms of opening and closing. With very minimal chances of operational failure, these windows are highly durable and lead to saving in terms of energy costs.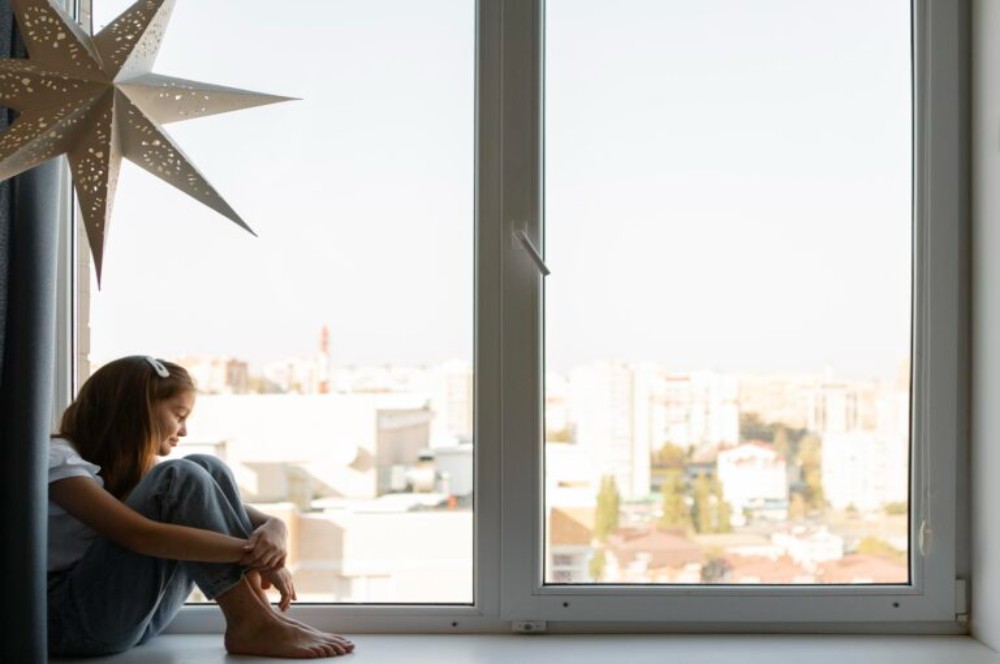 Awning windows have always been the first choice for areas such as gardens, bathrooms, and kitchens. Because of the multipurpose and adaptable design, the simple yet elegant 
awning windows
 have become quite popular this season. One can make use of a manual hinge to swing these innovative windows outwards. These windows work best if you are looking for space-saving options within your home. These windows can be easily secured to keep the window open to allow some fresh air to pass through.
These windows come with a single or double vertical sash. The 
casement windows
 open outwards or inwards. These windows have a minimalistic design that offers maximum ventilation.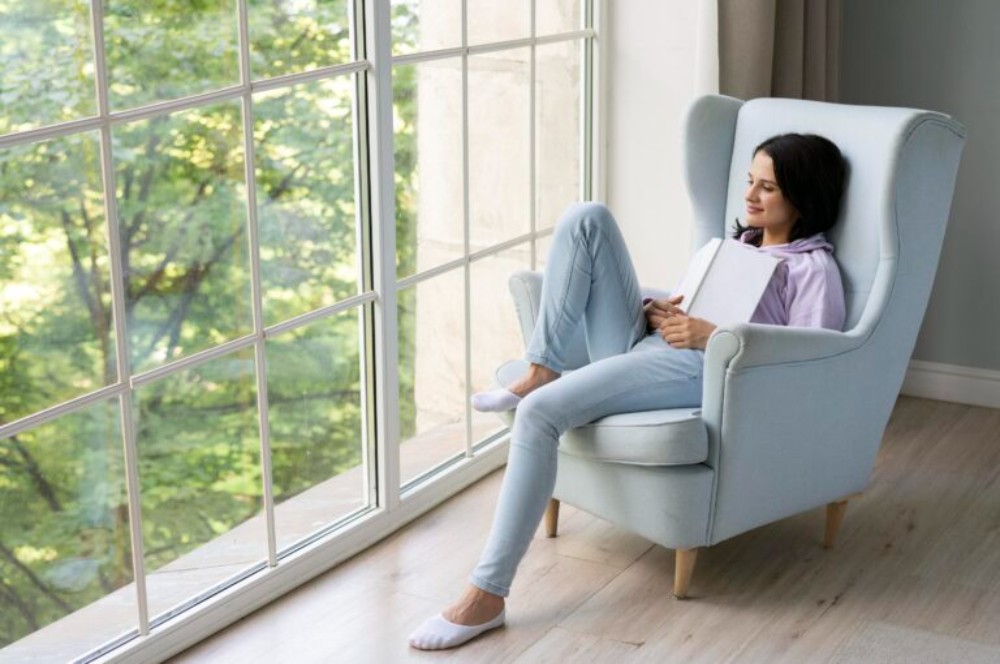 Conclusion
Whether it's your new dwelling or you are eyeing a revamp your existing one, the latest uPVC windows and door designs can surely take the functionality and aesthetic appeal of the home to the next level by making certain adjustments in the indoor and outdoor linking structures.