profine – Your Strong Partner in profile business !
profine India Window Technology Pvt Ltd., a 100% owned subsidiary of profine GmbH, Germany –

a worldwide leading manufacturer of uPVC profiles for windows and doors, shutter systems and PVC sheets. With our successful brands KBE, Kömmerling and, we have the right profile for every purpose.

The company headquarters of profine are located in Pirmasens, in the German state of Rhineland-Palatinate.
The Management Board of profine Group consists of Dr Peter Mrosik (owner and CEO) and Marc Böttger (CFO).
We will stay up to date for you: the group is a world-leading provider in the industry and supplies its products to more than 100 countries.
A consolidated turnover of the group is over one billion euros in 2022 and a production capacity of approx. 450,000 tons of high quality profiles per year is testimony to our competence and it justifies the trust of our clients.
profine group has a payroll of over 3,000 employees at 29 sites in 23 countries. Our production sites in India and abroad can be found here.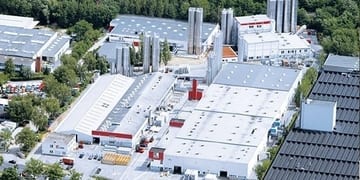 profine GmbH
Motzener Straße 31 – 33 D-12277 Berlin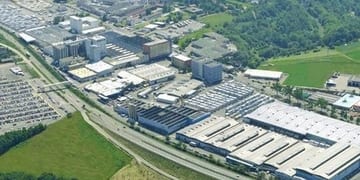 profine GmbH
Zweibrücker Str. 200 D-66954 Pirmasens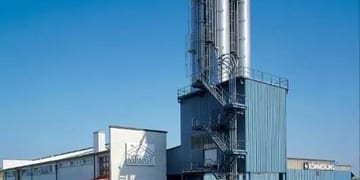 profine France SAS
ZI – rue Gutleutfeld -BP 50 FR-67441 Marmoutier Cedex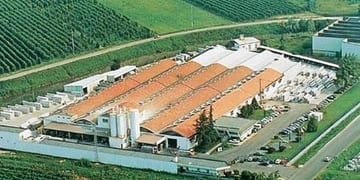 Italy
profine Italia SRL
Via Nazionale 601 IT-45033 Bosaro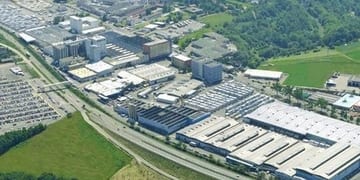 profine Iberia S.A. Unipersonal
Polígono Industrial Alcamar S/N ES-28816 Camarma de Esteruelas, Madrid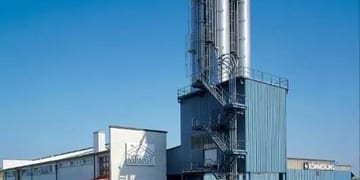 SAO profine RUS
2 Roschinski pr. 8 RU-115419 Moskau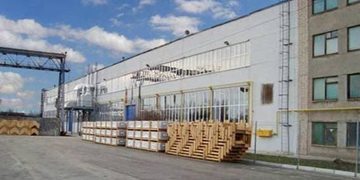 Ukraine
profine Ukraine
Elektrozavods'ka St, 3 Zaporizhzhia, Zaporiz'ka oblast Ukraine, 69000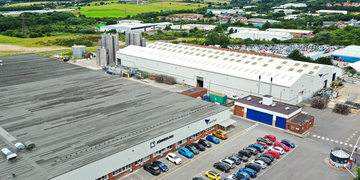 profine UK Ltd.
Common Road, Huthwaite, Nottinghamshire NG17 6AD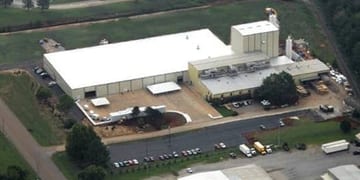 Kömmerling USA, Inc.
Product site for Sheets
3402 Stanwood Boulevard NE US-AL 35811 Huntsville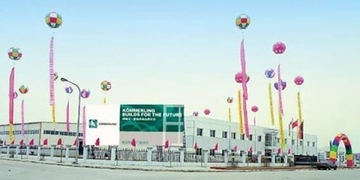 Peoples Republic of China
Kömmerling Tianjin Kunststoff Co. Ltd.
No. 2, Zhonghong Road Jinnan Economic Development Area CN-300350 Tianjin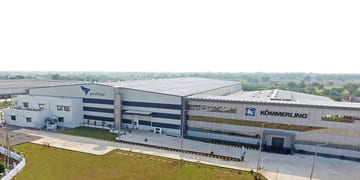 profine India Window Technology Pvt. Ltd.
Production site for PVC-U profiles
GIDC, Plot No. 731/A, Savli Industrial Area Manjusar Gujarat 391775, Indien
profine BH d.o.o.
Magistralni put A-33 75270 Živinice Bosnien und Herzegowina